By Mike Sunnucks | Rose Law Group Reporter
HealthyVerify Certification is working with The Actors Group in Honolulu on its policies and procedures to ensure the health and safety of guests, performers and staff.
The Actors Group (TAG) is the latest performing arts venue as well as the latest Hawaii-based organization to have its COVID safety efforts certified by HealthyVerify.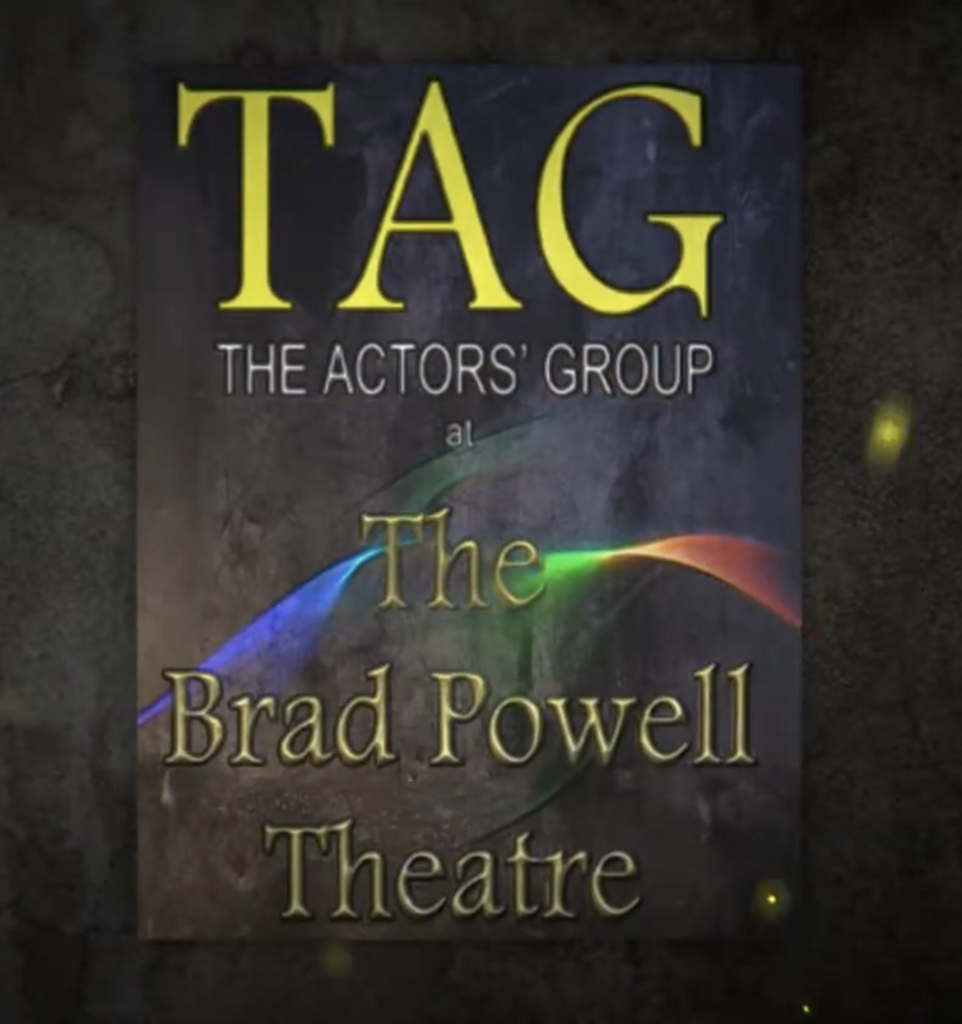 HealthyVerify is helping The Actors Group theater company and performing arts group with its procedures for masks, social distancing and other safety measures for performances and other events.
HealthyVerify (HVC) is the country's only independent medically based, scientific, and professional full-service certification company helping to reduce the risk of COVID and other infectious diseases. HealthyVerify helps workplaces, retail stores, event venues, school districts and nonprofits implement best health safety practices to abide by state and local COVID mandates and go above and beyond U.S. Centers for Disease Control recommendations.
HVC and TAG have also developed cleaning and disinfecting procedures as well as policies for temperature checks.
HealthyVerify's team of experts includes infectious disease experts from the Barrow Neurological Institute and public health researchers at Arizona State University.
HealthyVerify's certification will be displayed by the theater company to show patrons and performers that it has implemented best practices for curbing COVID and other viruses.
A number of Hawaii-based nonprofits, performing arts groups, schools and other organizations have turned to HealthyVerify for their healthy safety programs and reopening efforts.